These "Color Power Remote Controls" are developed products representative of the Telecommunication Company.
We have produced many home color power monitors for solar generating systems.
We use that experience to suggest all kinds of high-performance remote controls to meet your needs.
We flexibly respond to our customers' needs, ensuring a low cost while equipping wired or wireless transmission and touch panels, necessary for remote controls of any kind.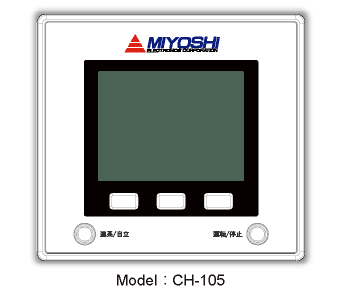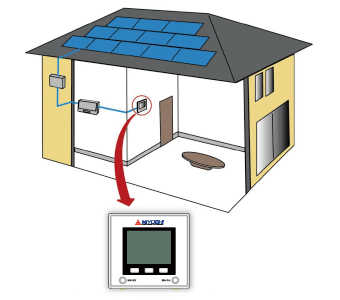 Arrangement
Based on CH-105, we develop remote controls fit to our customers' needs.
For example...
We provide a colorful GUI environment using touch panels and color LED.
Supports not only embedded OS, but also Linux or Android (compliant with ITRON).
We can add wireless functions for Wi-Fi, the 920 MHz band, and the 2.4 GHz band etc.
Equipped with an RS485 and Ethernet LAN port for external interface.
Supports resistance to water and dust.
Many other arrangements are possible to meet your needs.
Provided scope for device platforms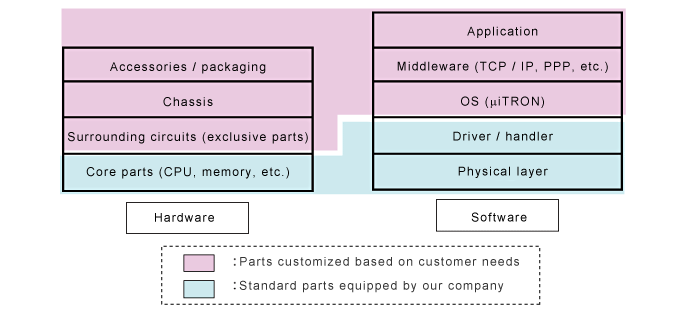 String Monitoring Unit
Solar Power System String Monitoring Unit
This is a system, equipped with our MMA-100, 920 MHz telecommunication module, which monitors for malfunctions at a solar power generating plant.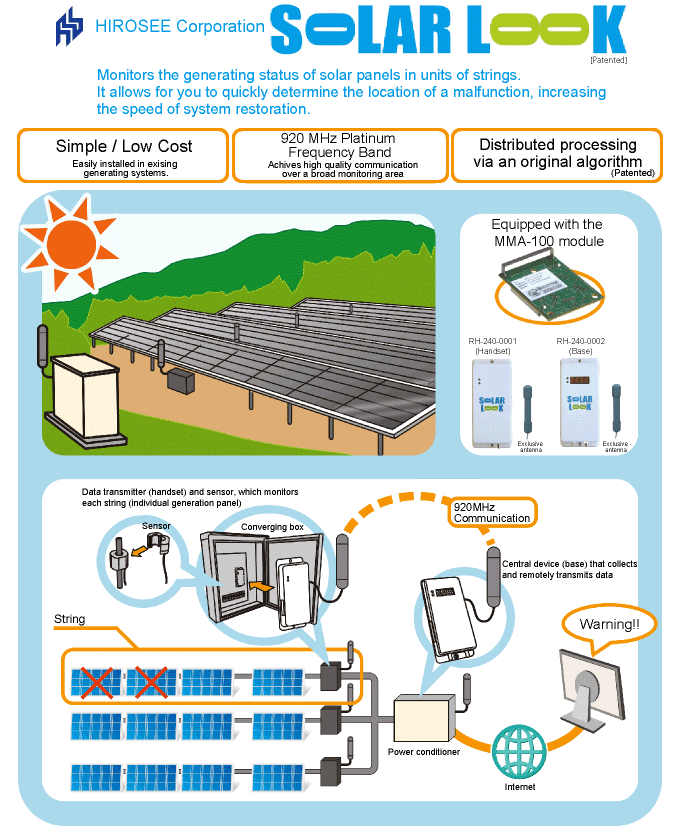 Inquiries
Telecommunication Company, Solution Design Department, SE Team
salestc@miyoshi.elec.co.jp
Tel: 072-756-8622
Related link:HIROSEE Corporation